Welcome to

HERMES BANKING SOLUTIONS
ONE WORLD

ONE BANK
HERMES SPECIALS
Associate i-Bank

Managing multiple accounts for your clients is a demanding and time consuming task. At Hermes Bank we strive to offer the most streamlined solution to this task and we are proud to present Hermes Associate i-Bank service. By combining high-end technology with an easy to use interface, Hermes Associate i-Bank service offers unique functionality combined with the highest standards of data encryption... MORE
Welcome to HERMES BANK
At Hermes Bank, we combine decades of expertise and the latest technologies, delivering to you a banking solution that not only meets your expectations, but exceeds them.
Our innovative approach has made Hermes the bank of choice for private and corporate clients seeking a more relaxed and convenient banking solution.
Our philosophy is one of values and integrity. This is best reflected in the way our people apply themselves to your needs, offering a truly personal service, tailored to your precise requirements and expectations.
ONE WORLD

ONE BANK
As a fully regulated financial institution, Hermes Bank offers banking solutions in accordance with internationally recognised principles and banking standards.
Incorporated in Saint Lucia
Financial Services Regulatory Authority (FSRA)
"A" Class International Banking License
First Class Correspondent Banks
Authorised Member of SWIFT
FATCA Compliant
Auditors: PKF Professional Services Inc.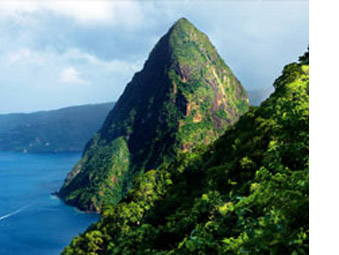 Hermes concept has always been one of personalised banking solutions, tailored to the unique needs and individual requirements of each client.
Our team comprises highly qualified professionals, each with many years of experience in their respective fields. Together people and technology results to a unique banking solution.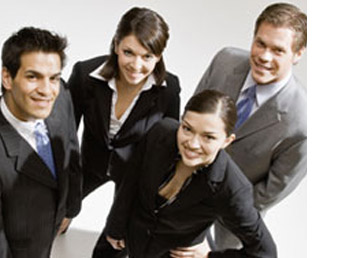 Hermes Bank's infrastructure is based on offering advanced level of security. Our hardware and software solutions provide a flexible and extremely robust solution, able to meet your current needs and expand to anticipate your future requirements.
Hermes infrastructure facts:
Latest Hardware equipment
High Network Availability
Fully integrated Software platform
Service Level Agreement: 99.99-% uptime
Fully Redundant Network and Infrastructure Connectivity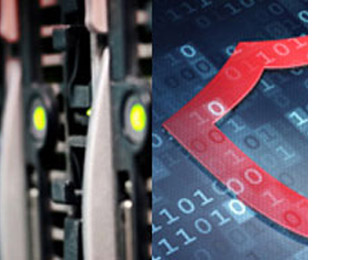 ONE WORLDONE BANK
ONE WORLDONE BANK
ONE WORLDONE BANK